IntelliMed, with its innovative healthcare information technology solutions, has become one of the most respected market leaders and service providers in the cloud-based online healthcare sector.
IntelliMed is continuously developing information technology solutions to help solving organizational and information management problems in the healthcare sector more quickly and efficiently. Our services provide health professionals all the latest breakthrough in medicine and the information and knowledge necessary for modern therapeutic activities. Patients receive credible information through a professionally coordinated, bottom-up system. IntelliMed also offers additional high value-added services based on these systems.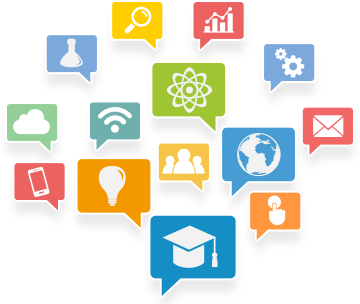 Today, more than 50 Hungarian and foreign medical and patient organizations, chambers of health care industry, as well as the Hungarian Medical Chamber, the Chamber of Hungarian Health Care Professionals, Semmelweis University, and several multinational pharmaceutical companies use IntelliMed to solve their IT problems.
IntelliMed, developer of the doki.NET CDMS (Content and Data Management System), remains determined to solidify its place as a market leader in Hungary while also expanding across both Europe and the United States. To make this expansion possible, in addition to the doki.NET CDMS-based solutions, a number of new cloud-based web and mobile applications are under development and testing. Our experience is based on the successful completion of such projects as the Electronic Registration System for the Diabetic Care Unit, the Membership and Membership Fee Module and e-bill system of the Hungarian Medical Chamber and the Chamber of Hungarian Health Care Professionals (a total of more than 150,000 members), the 'ANOJE" system in the area of anesthesia, and the Hungarian Hip and Knee Arthroplasty Register containing the details of nearly 40,000 surgeries.
IntelliMed consistently strives to provide the most innovative technologies for its customers, focusing on the area of cloud-based Web and mobile applications.
OUR MISSION
Our company's aim and vision
Our mission is to encourage health institutes and organizations to use modern and predominantly internet-based communications solutions in their daily work to affect greater efficiency as well as to facilitate greater cooperation between various segments of the healthcare community. Our objective is to establish an "artificial neuron network" by making use of secured internet communication channels, where all participants can safely and effectively share information with each other. We create IT solutions of great assistance in managing organizational and information-processing problems in health care.